Apex Legends Season 2 Wattson Legend Revealed, Here's Everything You Need to Know
EA kicked off the E3 2019 festivities with its EA Play conference on June 8. With Apex Legends Season 1 coming to close, at E3 2019,
Respawn revealed as a well as a new Battle Pass Apex Legends Season 2, a new legend will soon be available to play.
This tenth playable character is Natalie Paquette, who goes by the name Wattson. She'll debut in the game as part of Season 2 ("Battle Charge") in July. Here
5mmo.com
will walk you through all the latest details on this new legend.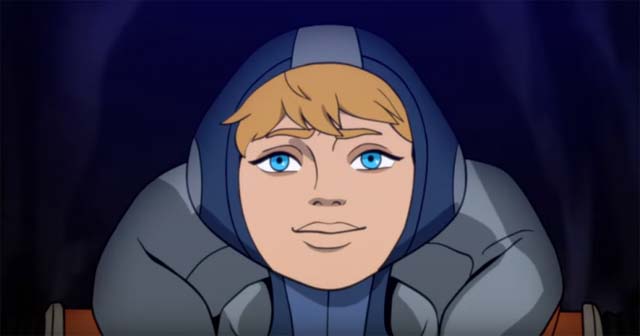 Wattson Release Date
Wattson is scheduled to be released on July 2, the same day as the next battle pass. You can unlock him with
Cheap Apex Legends Coins
at 5mmo.com, a professional online in-game currency store.
Wattson Legend Information
Respawn showcased a short animation giving us a few details of Natalie "Wattson" Paquette's backstory.
Abilities
Apex Legends Wattson is the brand new Legend coming in Season 2, and as expected, she's all about electrical abilities.
Tactical: Perimeter Security
: Connect nodes to create electrified fences that damage and slow enemies.
This ability allows you to place multiple nodes around the area and they will spread the fence out. Your teammates can run through the electricity and it will briefly power down. If an enemy passes through the fence, it will ping a notification to your entire team.
Ultimate: Interception Pylon
: Place an electrified pylon that destroys incoming ordnance and repairs damaged shields as long as it stands. (Max: 3)
The Pylon can shoots down bombardments, incoming grenades, and arc stars, and super charge Wattson's tactical ability allowing her to place fence nodes more quickly. Note that you can only have three up at a time
Passive: Spark of Genius
: Ultimate Accelerants fully charge your Ultimate Ability, and standing near interception pylons boosts your Tactical Ability recharge.
With this ability, anytime you use an Ultimate Accelerate consumable, you will immediately charge up your ultimate ability. There you can place multiple Interception Pylons around as much as you can.
The L-STAR is a brand new energy weapon
Along with the new legend, there's also a new weapon coming to the game called the L-Star, which is a callback to Titanfall 2--it's a gold-tier gun that can only be found in care package drops, and is exclusive to care packages like the Mastiff and the Kraber. It's a fast-firing automatic gun that can knock down doors, putting it in an exclusive club with melee attacks and grenades. Meanwhile, the game's worst gun, the Mozambique, is getting a buff, and Respawn is introducing a new Ranked game mode for those looking to get especially competitive.