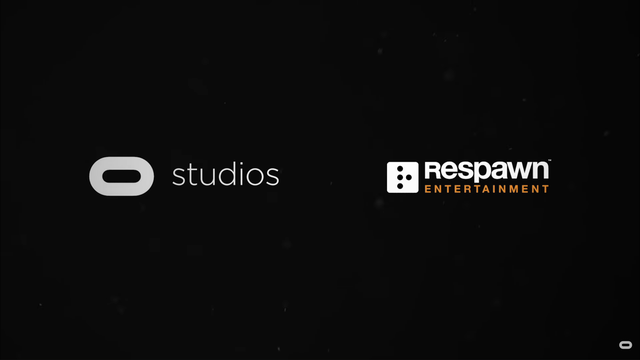 Respawn Entertainment teamed up with Oculus Studios to develop a new VR combat game that will be on display at the Oculus Connect event in San Jose, Calif., on September 25th and September 26th.
This reveal was made via Twitter where the Respawn account sent out a simple tweet in which they announced they are "thrilled to announce our partnership with Oculus to create an amazing first-person combat experience for VR. Additional information reveals that the game will be fully-revealed (and playable) at the Oculus Connect event which runs from September 25 to 26.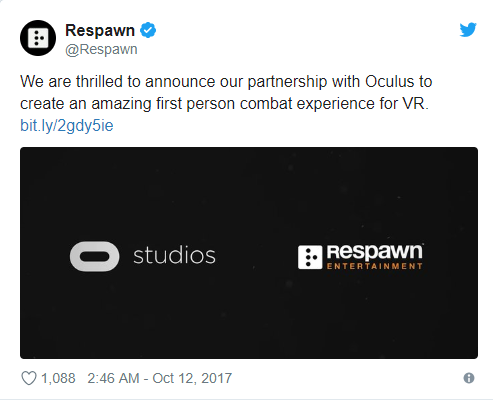 It was known that Respawn was cooking up a VR game, thanks to an earnings call back in 2018, and before that the studio announced the collaboration on Twitter in 2017. Fast forward to this year, and Respawn is all set to properly unveil its mystery VR game at Oculus Connect; there will also be a playable demo at the event.
Respawn has confirmed that it is not Titanfall 3, but it may be a very successful Apex Legends, or a brand new IP is not impossible. There are no doubt that all these and more issues will be met on September 26.