PvP Mode is a popular gameplay in Dragon Ball Legends where you'll be attacking and countering attacks in real time against real human opponents instead of AI fighters. So, it is necessary and important for you to improve your fighting skills and mater some techniques. So, in this article, we've laid out some advanced techniques you should master during your fighting.

Herein, we will just bypass some basic fighting moves, like Dash, Punch, Single Ki Blast, as they've been taught during you tutorial gaming. We'll show some advanced mechanics most experienced players use during their fighting.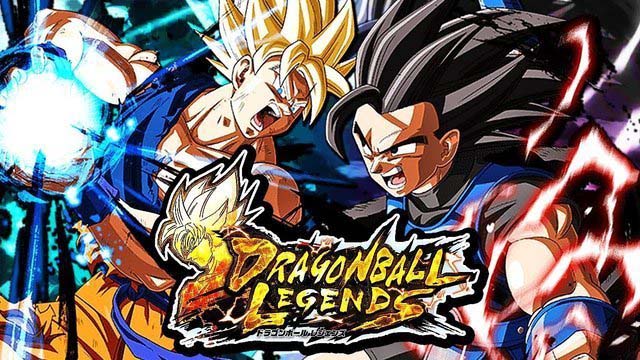 Vanishing Step

In Dragon Ball Legends, Vanish is an extremely versatile tool that you can use to keep your opponent on their toes. This move teleports you behind the opponent's back and attacks them. Here's some advanced tricks to know about Vanish step:

Strike Arts cards can be canceled to perform a Vanishing Step.
It is easier to Vanishing Step after your opponent does a Vanishing Step to avoid your Strike Arts.
If you use a Blast Arts card, you may not be able to Vanishing Step your opponents attack they use after a Vanishing Step.

Combo Attacks

There are four types of cards Strike, Blast, Special move and Buffs. Each card requires Ki to activate and you start with a total of 100 ki which regenerates over time. Strike cards make you dash towards your opponent unleashing a melee attack. Blast and special moves shoot ki blasts from a distance. Buff cards give you a certain buff depending on the unit. (For example goku gets a 10% strike and blast card) Wanna hit more damage to your opponents? Come and buy Cheap Dragon Ball Legends Crystals at 5mmo.com. Compared with other online in-game sellers, we offer the cheapest prices for various in-demanded in-game currencies. Moreover, with a coupon code "5MMO", every customer can enjoy additional 3% off. So, give it a try!
utilizing the appropriate card can make all the difference between success and failure when playing PVP. For instance, if you have a special move card (blue arts card), you may not want to just use that card out of nowhere, as it is extremely easy to Vanish Step and can leave you wide open.
Rising Rush in PvP

Hitting a Rising Rush is the most satisfying part of Dragon Ball Legends' combat. Once you get all seven Dragon Balls by using specially marked Arts Cards (they have little Dragon Balls on them) you'll get access to a cinematic attack during which deals an enormous amount of damage. A successful Rising Rush will completely obliterate an enemy's entire health bar.

The best scenario for using it, is once you already have your opponent locked into a combo. At that point the only thing the opponent can do is try to switch out to their lowest health character to minimize the damage taken. For the player launching the best case scenario would be hitting a full health target, most characters get one shot.

Once you launch the Rising Rush onto your opponent, you might have noticed your character does a combo of 4 moves, sometimes containing a special. What is actually going on is, the moment you land the rising rush, your character will execute all the cards currently in your hand onto your opponent.