What is the best FUT formation: The best formations in FIFA 21 Ultimate Team Guide
What is the best FIFA 21 ultimate team formation? Formations are an important part of your tactical repertoire in FIFA 21 Ultimate Team. To help you overwhelming, we write this article!
How to Pick the Best FIFA 21 Formation
Before you even start to sign players, you should start by setting the best FIFA 21 formation that you will implement in your squad. If you leave the decision for later, you will not equip your squad with players who you really need and you will be penalised in the individual and squad chemistry. You can solve the problem by buying new players and, in certain cases, positioning items but the investment will be very high. It is also important to notice that there is no better formation than another. All of them have strong and weak points. You should decide which one is better for you.
Play Style
What is your Play Style?
Do you often attack by the wings? Do you enjoy possession? Do you have a patient style? Do you often play in counter-attack?
Preferences
With which formation do you are most familiar and which ones you like most?
There is any formation that lets you more comfortable? Did you have better results with any formation?
Players
Into which formations the players that you think are essential fit?
The attributes and skills of your essential players can be better used in some of the formations?
Objectives
What are the formations best suited to the goals you set for your FUT 21 clubs?
Do you want to try to win all the matches even taking risks or do you will be happy even not winning all the matches?
What is the best FUT formation
4-1-4-1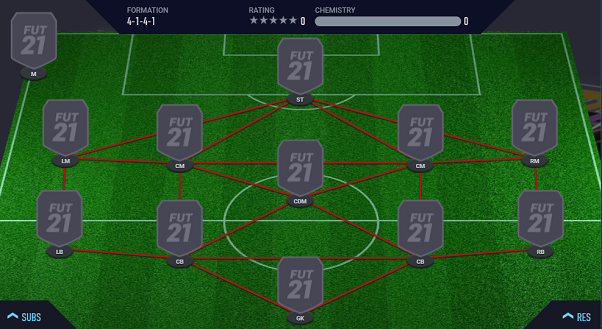 This formation has been far too defensive in the last editions of FIFA but became a decent option in FIFA 21 because of the Creative Runs system and the improvements on how players move in general.
5-2-1-2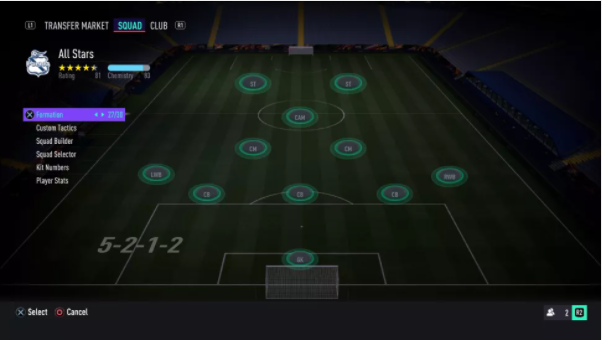 FIFA has always had an odd relationship with 'three at the back formations' with five-man defence formations typically reflecting its real-world counterpart far better than the traditional three-man defence systems. 5-2-1-2 is the best all-round option in that regard, offering plenty of width (a must this year) and several attacking options.
4-1-2-1-2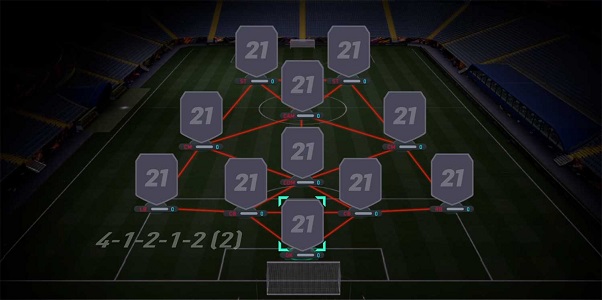 Variation of the 4-1-2-1-2 that let players control the midfield. It is even more narrow than the original, giving them a much tighter diamond.
To build the best FUT formation, you need powerful and top-rated players. Then you need
FIFA 21 Coins
to purchase player cards and build a fantasy dream team! We 5mmo.com is the best place for you!