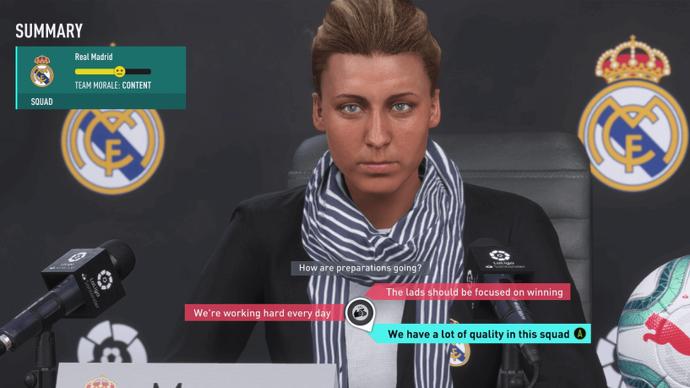 Not all players in the FIFA series like to play FUT or play online. Many players love to build teams with their own characteristics. These players are quite angry for EA Sports' ignoring Career Mode.
EA Sports will be updated for Career Mode on FIFA 20, which will be launched on September 27 this year, and Female Managers will be introduced for the first time.
In a first for the long-running football video game series, Career Mode will let players create both male and female avatars. You can change the body type, skin tone, clothing and hairstyle of your manager, as well as equip accessories.
This is not the first time that women are playable in a FIFA game. FIFA 16 allowed players to choose from a limited selection of women's national teams, like the World Cup-winning U.S. squad, to compete in soccer matches. However, the Career mode, where players manage and run the logistics of the team, could only be played as a man. Now, the new avatar editor in FIFA 20 will finally change that.
Now, women will be able to control all aspects of a selected team. This is great to see. It shows EA is striving for equality in all aspects of their games. More developers could certainly follow suit. It would give women a larger voice in the gaming industry.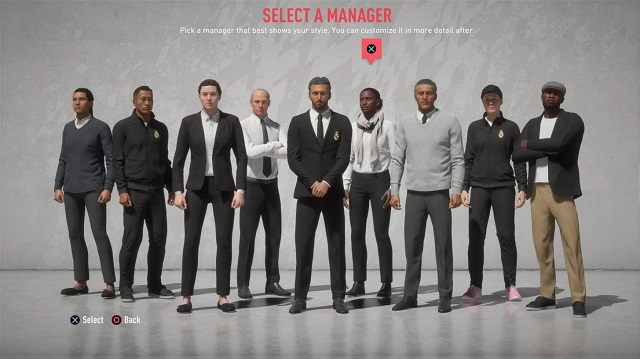 In a Pitch Notes article, EA has revealed the FIFA 20 female manager character models. When players create a manager in the game's popular Career mode, they will be able to choose a default manager design before customizing it more lately.
FIFA 20 screenshots show that there are nine manager character models to choose from, with some being women and people of color. Players can later select the manager's gender, body type, skin tone, clothing, and hairstyle. It's a major step forward for a series that only allowed players to be a male manager, and choose from a small handful of designs and outfits.
Except for female manager, EA also introduces player morale system and press conferences, and dynamic player potential. Do you expect for the release of this new series?