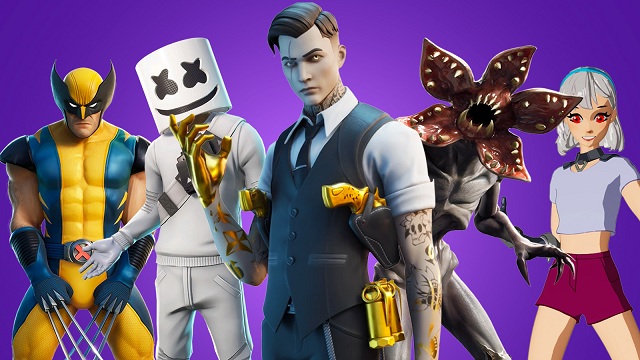 Many players who are fond of playing Fortnite are attracted by the skins introduced by the developers. There are different kinds of skins for characters in the game. Players can get free skins by completing quests or events, or buy the specific skins in the game shop with
Cheap Fortnite V-BUCKS
. Do you want to know the most popular skins for characters in Fortnite? You can read this article for more information.
The Most Popular Character Skins in Fortnite
Lara Croft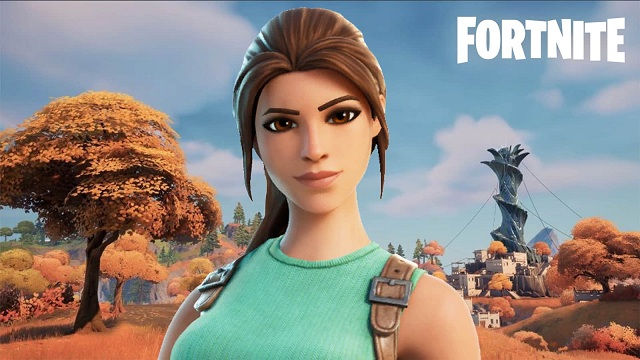 Lara Croft, the iconic adventurer and protagonist of the Tomb Raider video game series, made her appearance in Fortnite as a playable character with her own unique skin.
Unfortunately, she is no longer available as she was part of the Chapter 2 Season 6 Battle Pass. According to the replay data, 6.9 million players have used the outfit, making it the sixth most used skin in the game.
Midas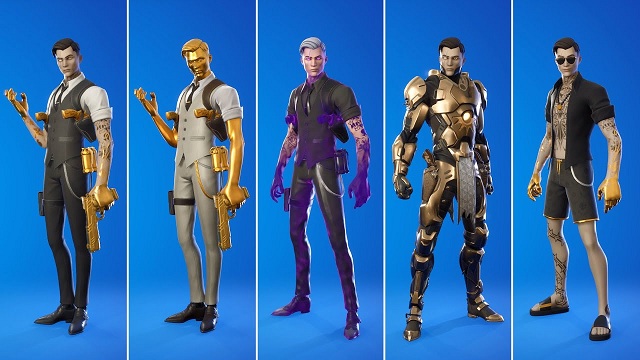 Without a doubt, Midas is the most well-liked Fortnite character. In Chapter 2, Season 2, he debuted as a Tier 100 skin with eight different incarnations (without edit styles). This is a rare accomplishment for the game's cosmetic items.
Since Midas was part of the Battle Pass, you'll need to shell out 950 V-Bucks to get him. While the original suit is no longer available, numerous variations exist.
Spider-Man skin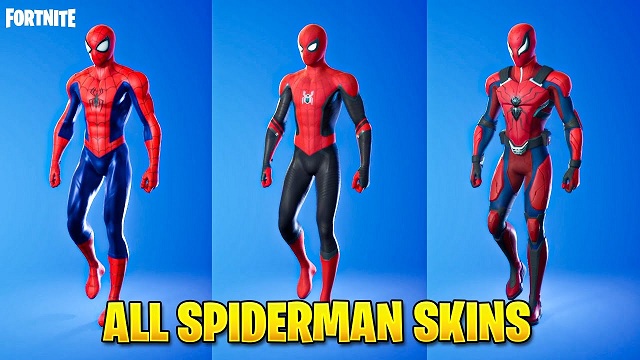 After months of speculation, Marvel fans finally got the Fortnite skin of their dreams when Spider-Man debuted in the Chapter 3: Season 1 Battle Pass alongside a Web-Shooter item that allowed players to swing around the Island.
That's not all, though, as a Spider-Man based on Tom Holland's Peter Parker from the Marvel Cinematic Universe was also released in the Item Shop just weeks later, giving players multiple options to become the iconic superhero.
Aura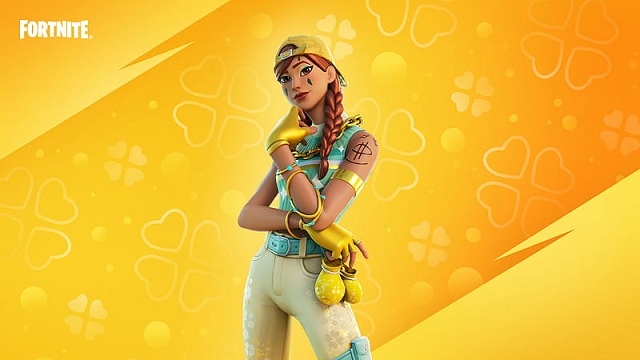 The top five — this is where we get into the truly popular skins. Aura stands out on this list. Surrounded by Marvel legends, this little Uncommon rarity skin prevails. So why is Aura so popular?
Aura is a fan-made skin based on a concept from the Reddit user u/fantasyfull. Aura was an instant hit following its release in May of 2019. The skin quickly grew a reputation as THE "sweat" skin. If you saw an Aura in your match, they were probably a top-tier player. The community caught on, and soon Aura was one of the most desired skins in the whole game.
Laguna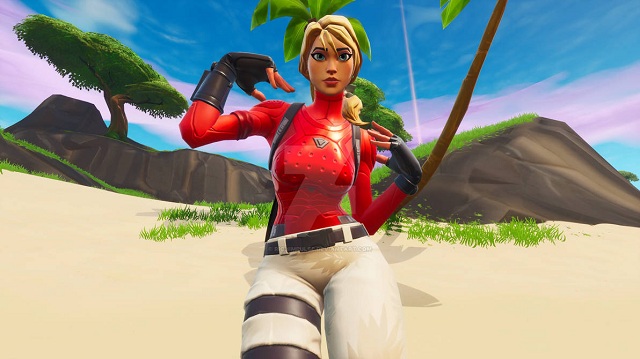 Arguably the greatest Starter Pack skin Epic have released, Laguna is a Rare rarity skin, and was also a rare blonde-haired skin at the time when almost all were brown-haired.
Her design is simple and no-nonsense, and the low price meant that she was a constant pick among Fortnite fans. It's just a clean skin that doesn't stand out in a distracting way, so you could do far worse.
To this day, Aura remains as the go-to skin for skilled players that prefer less flashy skins.
Peely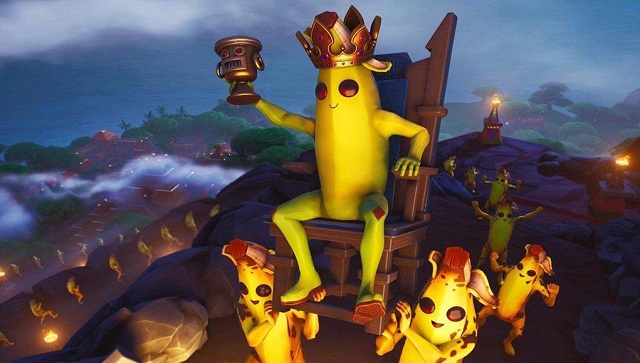 The sole reason to play with Peely is the absolute ridiculousness factor. Released with Chapter 1, Season 8, you'll be spotted from miles away on the island as you are, quite literally, a peeled banana with limbs. The skin starts off as a greenish-yellow color, before ripening to a classic yellow and then slowly to brown as the match progresses, just like the fruit would do in real life. Kinda cool, huh?
We have listed several most popular skins of characters in this article. Some players may think that their desired skins are really nice. If you want to unlock more skins for your character, you can
Buy Fortnite V-BUCKS
to get the latest Battle Pass and obtain the skin rewards.