Cosmetics are an important part in Fortnite, which shows your personal playstayle, and there's nothing happier to wear an exclusive skin in the game, showing off to other Fortnite players. Fortnite Season 8 has been upon us for nearly two weeks, bringing us a set of epic skins, like the Fortnite Reflex Skin and more. ( although it didn't receive good reputation among Fotnite players, some other skins are definitely worth your purchase.) Among those new skins, The Fortnite Ikonik Skin and The Peely Outfit Banana Skin catches most fans' eyes. I bet many Fortnite players has watched that the famous Fortnite streamer Ninjia has already got access to these two exclusive skins, producing some insane moments for his fans. In this article, we'll be presenting you how to unlock these two exclusive skin.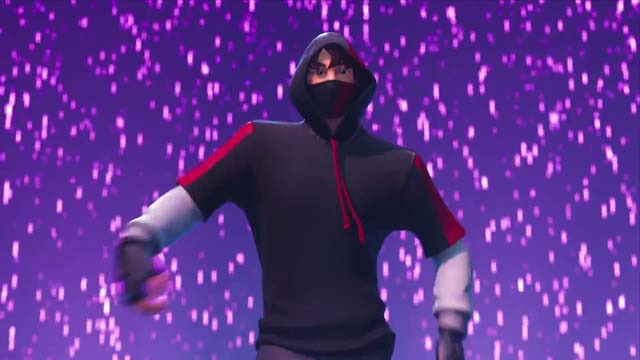 How To Unlock The Fortnite Ikonik Skin?

The arrival of the new iKONIK skin and Scenario emote was first leaked on February 28 by data miners. Since then, many users are wondering that whether the Fortnite Ikonik skin are available to all users. Unfortunately, according to some leaks, the Ikonic skin would be accessible exclusively to owners of the Samsung Galaxy S10, S10+ or S10e Android devices, along with the Scenario emote. The new skin and emote are set to be released on March 8. wandering what the new skin and emote look like? Samsung have posted a teaser trailer to their official YouTube channel - as seen below. Then how to unlock this exclusive skin? For those who own the Samsung Galaxy S10, S10+ or S10e Android devices, here's what you should do to unlock the skin:

1. Head over to the Galaxy Apps store and find Fortnite on your Samsung Galaxy device.
2. Click install and open the application once it has finished.
3. Log into Fortnite or create an account.
4. Head over to the Store tab inside the app to claim your iKONIK cosmetic bundle.
5. Type in your billing information after you have redeemed the package.
6. Return to Fortnite Battle Royale and the iKONIK set should appear in your inventory.

In addition, on March 16, Samsung will be hosting an event at New York City's Meatpacking to celebrate the arrival of their new product, with the popular Fortnite Streamer Ninjia on the spot.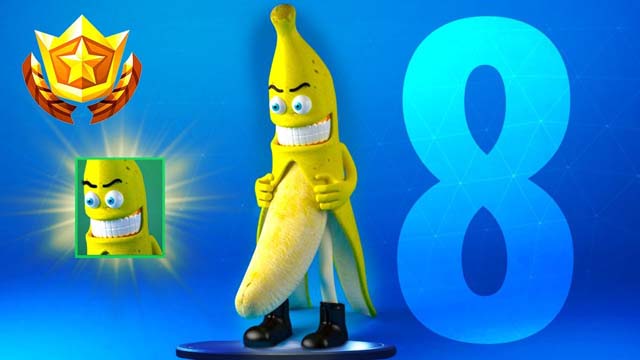 How To Unlock Fortnite Banana Skin?

If you don't have the Samsung Galaxy S10, S10+ or S10e Android devices, don't be depressed. Here's another skin for you to unlock, the Peely Outfit, Banana Skin. You can also buy other cosmetics in Fornite Item Shop with Cheap Fornite Top Up V-Bucks from 5mmo.com, where you can enjoy the cheapest price online and 3% off with a coupon code "5MMO". What's interesting about the banana skin is that you will begin the game as a green banana, only for the outfit to ripen and turn yellow as the match goes on. However, this skin would make you an easy target on the dangerous battleground. So far, there's only one way to unlock the new skin. To unlock the banana skin, you have to reach Battle Pass Tier level 47. At the time of writing, you only have 62 days to unlock the skin. So, if you are not qualified, hurry up.