Let's check the latest game center game list in Roblox. The top one game is also Jailbreak this week, and secondary the
Mining Simulator
. The third position owner changed since last week, it's now the slot of Bee Swarm Simulator. And then
Egg Farm Simulator
. We see a decline of
MeepCity
, now it stands at seventh position. For me, I love Jailbreak and MeepCity most, it's free of explore, instead of attaching many tasks for you. But top earning game is the Bloxburg, and our Jailbreak just rank top 3.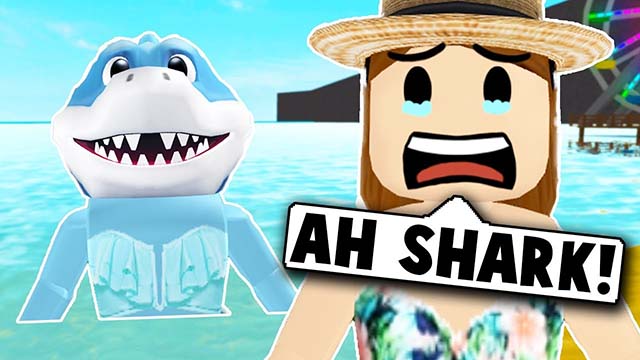 Roblox Bloxburg Guide
- Blueprinting is the most important term in the game, it will support gamers in most of aspects in the game. When you want to build your own house in the game, you need to concern many aspects.
If you are new to building, just refer to blueprints. Use small placement grid to place items faster, by improving your placing accuracy.
Building a secret door, just hide a door after the shelf or some other furniture. Pick similar color for the door, that won't be noticed except for some sharp eye gamers. That will be funny when some guy get into the room but finally can't find the way out.
You can earn money in certain games, just like Jailbreak, but if you want to get some universal currency the Robux, you need to spend money to recharge in the game. If you want to recharge official
Roblox Robux
, just do it in the game, there are no discount for you cuz the game now popular enough. We
5mmo.com
swear we sell the
Cheap Roblox Robux
with 100% safety for gamers on multi-platforms,
PC
,
PS4
,
Xbox
or any other minor platforms we also support.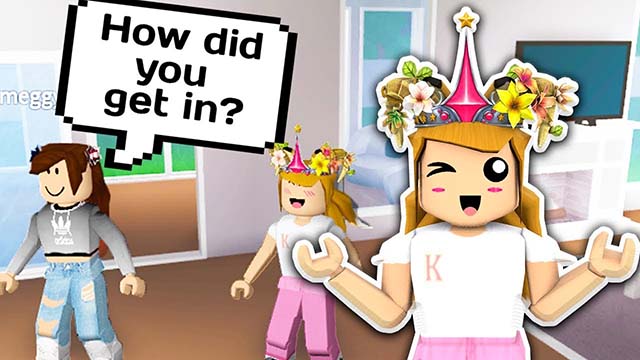 If that is the first time you play
Roblox
, just learn basic control first. If you play on mobile devices, use virtual button and joystick to move or jump. Most of small game just features those basic control, but some gun fighting game also has a fire button to use weapons. If you play a game for many years, you can finally reach the top position on leaderboard, but when you feel tired, do not stick to the game cuz there are many better gamers that also funny. You just lack of a chance, to try new games. That's the reason why
Roblox Corporation
don't split those games and help them to be independent to make more money, cuz they know the essence of gamer that is easy to change mind.