Escape the prison and rob banks, get items, but don't be caught by police, try to survive the longest time to score more. There's a leader board on the upper right corner of the screen, shows the
Criminal
possession. You can rent apartment in
Jailbreak
. Rent can be canceled any time, and when you leave. Furniture saves for next time you rent. In the game, it has a weather cycling system, it will rain sometimes, but it doesn't affect your character. Lamborghini cost 10k money but it's fast, so you'd best buy one to let your playing like a pro in the game.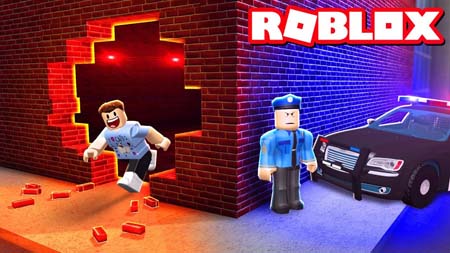 You can even rob police's helicopter to rescue more prisoners in jail. At the beginning of the game, you are put in the prison, you need to get out of it and seek for some valuable items in jewelry and bank. Press and hold behind the backs of police to pickpocket their keycard, use it to unlock doors to get out of the hell. But be careful of their guns, it can deprive your life within a second. This card can be used for robbing banks too.
Roblox is a free to play game, but if you want to play awesome in Jailbreak,
MeepCity
, Royale High, Work at a
Pizza Place
, you need to buy some
Cheap Roblox Robux
from 5mmo.com, we are the best site for gamers to purchase robux from online store. When you play Police in Jailbreak, you need to catch up more criminals to send them back to prison for commission, and them upgrade your equipment like guns, cars, and helicopters. This is the best selling game in roblox, and lasts for more than a year.
You need to wait 20s before the prison cell door opening, then run fast out of the building.
Try to steal cards from officer's pocket. I used to escape by the sewer, it's fast and safe. You can get out of the sewer from the second and final stairs and you will find yourself in the city
. Get weapons from trains. You can get more weapons and vehicles later on. You can even find Tazer gun in drawers in your prison cells, but it's rare! But there are too many cells and drawers there, be patient.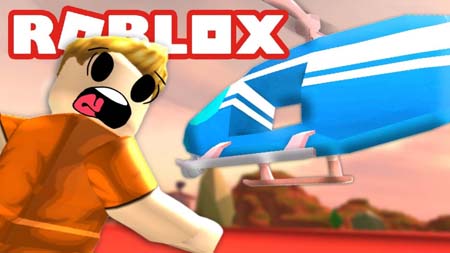 Best Online Store for Roblox Robux
5mmo.com
sell Safe Robux for gamers. You can buy exclusive item in the game, for example the 300 Robux SWAT vehicle, it's bulletproof. Recently some servers of Jailbreak were hacked, all starters was stuck at the spawn point with a heap of vehicles and die after several second. To solve this issue you can quit and restart the game, so you will be sent to other server.