Fortnite
– Isn't only a console game, but also for PC and mobile phones. Now downloadable in
App Store
and
Google Play
. If you are iOS user you need to download it from App Store must, cause the jailbreak ear has past and all 10.3.x or new system users can't crack their iOS system. Fortnite is a mobile phone game, so it's not so demanding to use official app and download from official site. Some gamers want to experience unlimited v-bucks version of Fortnite choose to play its offline mode with cracked version.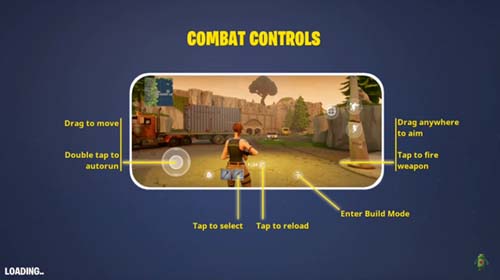 Google Play –
It's the biggest online app store for Android users to install apps and games for their smartphone
. You just login your Google account in store and search for the app you want and click download button under the app's logo to initial the downloading process of the game. You can have a try if you want to download Android apps on your iOS devices but it won't success forever cuz the system doesn't support it. That is to say most of Android apps come from Google Play. But not all.
When Android system was in 2.3 era, most of experienced users download apps from forums and cloud drives that shared by other users and cracked by them as well.
But to Install third-party app on smartphone isn't safe. Whilst most of official apps are downloadable on the developer's own page, seldom had a user or gamer choose Google Play
. We 5mmo.com never provide download service for cracked apps, in order to avoid user personal information disclosure. But How to install Fortnite without a Google Play account? Most of Android users don't login and bind their Google Account, although most of them use Gmail.
Just Google "Fortnite apk", and you will get what you want. APK is the file format of Android apps, add it when you search Fortnite will show you a result of Fortnite app install package for Android system mobile. To install the app avoid Google Play may cause instability and unsafe issues, that Google doesn't guarantee. If you want to buy Safe &
Cheap Fortnite Items Weapons
from 5mmo.com for Cheapest Price & Fast Delivery. Some third-party apps will also contain virus that may steal your bank card information or frequently visited positions or even lock your smart phone.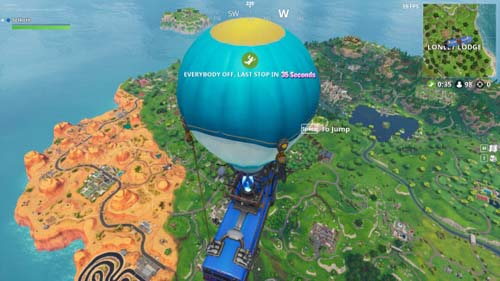 Fortnite on Android shared with same gameplay on PS4 and Xbox One, merely a little slimed graphics. It's very battery consuming, so you need to recharge your phone every 3 hours if you use it to play Fortnite. You can destroy items and environments in Fortnite, but you can't do it in PUBG, so if you want to experience a freer open world survival FPS game on mobile phone, Fortnite is better than
PUBG Mobile
.