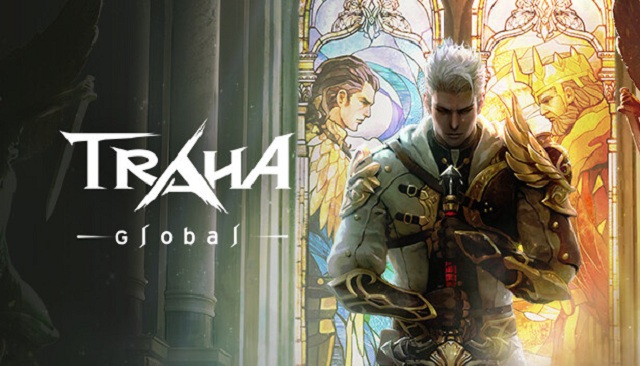 If you are still looking for MMORPG to play on the internet, Traha Global is a new one for players. Players can explore the massive open world and build the powerful characters to complete the quests. Are you interested in the Traha Global game? You can read this article and know how to start playing this game as a beginner. Players can use
Cheap Traha Global Diamonds
to get good materials for crafting the best items or potion for characters in the game.
You Need Create Your Character at First in Traha Global
The first thing that you are going to do is to pick your faction. Each of the factions has its own story and morals. The main story quests are different, also some items like mounts make them different from each other. Also, some of the spells have different cosmetic effects, but there is no specific gameplay advantage to either one.
If you playing with some of your friends, then it is recommended to pick the faction that your friends will be playing on because your interaction will be limited if you are on the other side.
You Need Make Choices of Weapons Carefully
As a Traha Global beginner, you will be given the option to pick the weapon you like after you go through the tutorial. This is a very important step you have to take very carefully because once you choose one, you will have to play with it for a minute until you can select another weapon. So read through them and see the preview provided to get a good understanding and choose the one you like the most.
You Need Know How to Collect and Craft Materials
A good thing about Traha Global is that the amount of time that you put into resource gathering is earned back when you begin to start fighting again, as it will improve you overall combat skills. For this reason, we encourage you to take a moment before advancing the story every now and then to gather, collect, and craft. Not only will it help you in the long run, but it can also be a nice change of pace.
You Need Figure Out the Infinity Class System in Traha Global
Traha Global has the particularity of having its skills and abilities linked to their own specific weapon types, while allowing all players to equip any weapon type that they want. As such, players can easily switch between roles on a whim, simply by swapping their weapon. Moreover, considering that each weapon has numerous skills, players can further fine-tune their performance by mixing and matching the different skills to create builds, which can help them approach combat situations in many different manners.
You Can Try to Join in the Faction PvP Matches
There are three different matches for you to try out in the game, but as a TRAHA Global beginner, You will have to wait until level 15 to join eight versus eight Battlegrounds. To do dual arenas, you have to reach level 18, and you can play in massive 200 v 200 battles from level 10, so basically, if you like PVP, you don't have to wait long to participate in them. This is the most interesting thing players look for in most games.
There are many interesting things for players to explore in the world of Traha Global, we only list some necessary steps you need follow in the beginning of Traha Global. In order to build the best players in Traha Global, you can
Buy Traha Global Diamonds
to purchase some good weapons or gear for them in order to improve their abilities in battles.