The recent launch of Rainbow Six Siege'
Operation Grim Sky
again set the he shooter world on fire, which couldn't be
imaginable
in three years ago. Aiming at preserving Siege's fun factor over the span of multiple years, Rainbow Six Siege game director added two new playable operator, the shield-bearing defender
Clash
and the hard-breaching attacker
Maverick
to Operation Grim Sky. The new operators feature "easy to learn and hard to master".in accordance with the hypothesis, Rainbow Six Siege game director
Leroy Athanassoff
mentioned that Unisoft will also be making changes to other operators such as
Frost,Castle and Thatcher
.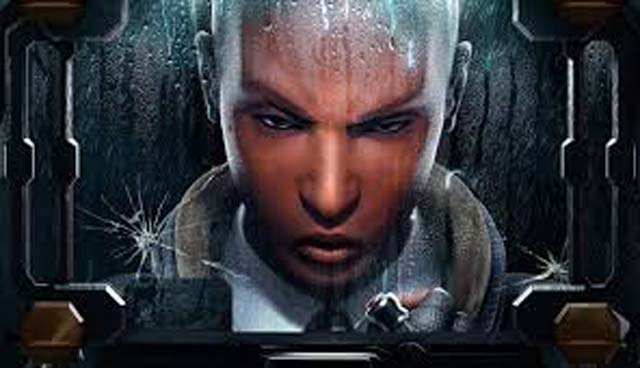 The following will give you a quick look at the details about the specific stats, weaponry, and gadget functions of both operators in Operation Grim Sky.
Clash is a one-speed, three-armor defender. Clash's CCE shield makes her completely invulnerable to enemy fire from the front when deployed, and she can also trigger a ranged taser charge that both slows and damages nearby enemies. The taser works on a recharge mechanic, but if the charge is fully depleted the player will have to wait until it's fully recharged to use it again.
Cheap R6 Credits
are provided at 5mmo.com. Unlike shield-bearing attackers, Clash cannot use her firearms or perform melee attacks with her shield deployed, and attackers can leave her temporarily vulnerable by hitting her with a melee attack or Zofia's concussion grenade. The shield's taser charge can also be disabled by Thatcher's EMP grenades.
Maverick is a three-speed, one-armor attacker. Maverick's unique gadget, the Suri blowtorch, allows him to quietly make holes of various sizes in virtually any barricade type. The torch has a limited amount of fuel, but clever users can create highly exploitable sightlines for their teammates and even prepare nasty surprise traps by making a small hole near the floor and setting a claymore mine next to the hole.
5mmo.com
is one of the best websites for providing Cheap R6 Credits and we promise a fast, safe delivery. Maverick's Suri torch is much quieter than other hard-breaching methods, but it also requires more time and concentration for effective use, which can make Maverick players vulnerable to highly aggressive roaming defenders.
As to the upcoming Castle changes and the Thatcher tweaks, Leroy Athanassoff responds by saying:
"We have some issues with Castle. With team coordination he's okay, but at normal player level he's really average. People call him the sixth attacker because he can harm his whole team. How many times do you come back from roaming and there's a Castle barricade, and you're like: Oh shit! You feel trapped by your own defender. With the rework, we're trying to maintain what he does well, but, ultimately, he shouldn't harm his own team. With that in mind, we have some design ideas that we're working on.
The last one that we're introducing with Grim Sky is Thatcher. We're introducing the disable electronics state. [Thatcher will] no longer be able to destroy cameras with EMP, but instead will be able to disable them. What does that mean for players? It means there's now a layer of complexity that you need to learn."
In a world, all of those new additions will shake up the meta of Rainbow Six Siege. drastically. At present, the timetable for when the Frost and Castle updates will be ready is still unknown. But Operation Grim Sky is already released on Rain Six Siege test server on September 4, so you can download Operation Grim Sky to experience the new operators now.