NBA 2K22 Game Guide: Players Should Know How to Get Free Agent LeBron with Locker Code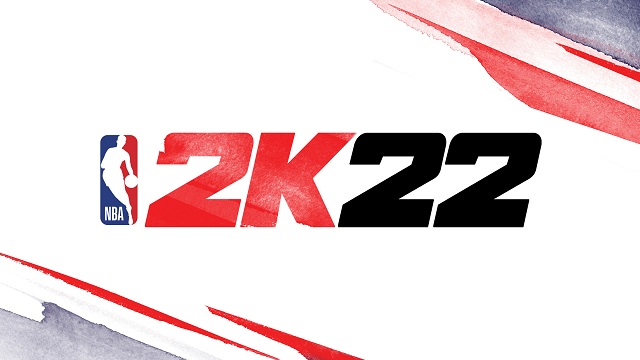 NBA 2K22 has offered players with free codes for in-game currency and new players. Moreover, a new code has launched that will offer players with LeBron James as a free agent as well as other in-game goodies. However, players can also buy
NBA 2K Coins
to purchase some potential players to prepare for the future of the team in order to win more matches in the later time.
There are some Locker Codes that players can enter to unlock select MyTeam bonuses.

What's a Locker Code in NBA 2K22?
Some NBA 2K22 players who want to make a lead on their My Team progress, there are some Lockers Codes revealed for this game. Locker codes may unlock a lot of bonuses, from Free Agent players to boosts to card packs. However, the Locker Codes do have an expiration date, so players should use them fast int the game.
How to Enter Locker Codes in NBA 2K22
It is simple to redeem a Locker Code in NBA 2K22, but it has changed a little from previous games. First, players need to enter the My Team mode and accomplish a small introductory tutorial. Meanwhile, players can enter the Extras tab to enter their Locker Codes, but for NBA 2K22 the Locker Codes demand going to My Team first.
Once you have pasted the tutorial and in the My Team interface, players can see one of the panels labeled "MyTeam Community Hub". Now, the panel also notices there are Locker Codes available buy may change based on when players decide to redeem their codes.
When players enter the Community Hub, they will find a green panel on the bottom left of the screen that will show Locker Code. Players can choose that panel and a virtual keyboard interface will display and players are going to enter their Locker Codes for My Team bonuses.
To enter these NBA 2K22 Locker Codes players must include the dashes. Normally redemption codes on game interfaces will put in the dashes for players, but it is not the truth. Players should not worry about the case sensitive.
Current Working Locker Codes for NBA 2K 22
There are currently three working locker codes available for NBA 2K22. And the one that offers players free agent LeBron will be expiring in a few hours, so players should make sure that grabbing their freebies as soon as possible.
2KDAY-IN-MYTEAM
A Diamond +4 Driving Dunk Card
A Diamond Shoe
Free Agent LeBron James to start a small forward build in 2K22
Free Agent Russell Westbrook
Free Agent Zach Lavine
Expires 12:00 AM PT Sunday 9/12
If players are looking forward to getting more free stuff, you should check out two other codes below. Make sure to grab them as soon as possible as the expiration dates. Players can get players a new animation, banners, a draft ticket, and more in-game freebies.
HAPPY-NEXTGEN-2KDAY-22
3 Banners
30 minutes 2XP Coin
New Player Indicator
New Perfect Green Release Animation
WELCOME-TO-MYTEAM-CALL-TO-BALL
Deluxe Colossal Pack
5 Gold Shoe Boosts
5 Gold Shoe Bases
Or a Draft Ticket
When players are not at home, they can also use the MyNBA2K22 app on their mobile devices to use any in-game items freely. If you want to get more goodies from Locker Codes, you should pay more attention to the release of Locker Codes on the Internet.
Players are fond of high ranked players in NBA 2K22, and they want to use them on the pitch. You can
buy NBA 2K22 MT
to purchase them from the market in order to strengthen your team. Cheap NBA 2K22 MT are available in 5mmo.com.