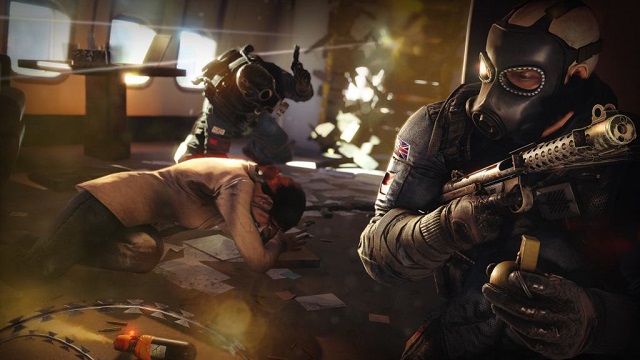 Occasionally, Rainbow Six Siege's players have conflicts in speech and behavior, which makes the player's gaming experience very bad. However,
Ubisoft seems to be preparing to solve this problem in the new Ember Rise season, further optimizing the existing "report toxic behavior" button.
Since it's become depressingly clear that the negative aspects of online gaming aren't going anywhere on their own, publishers and developers are attempting to step up to do more to combat the toxic elements that ruin games for the rest of us.
Now, you can report players for cheating, hacking, abusive text chat, and voice abuse. That's music to my ears, but there's one more option that's less straightforward: report negative attitude.
How to Report a player in-game?
1. During a game: press TAB (PC) / View Button (Xbox One) / Touchpad (PS4) in order to open the scoreboard
2. Select the player that you would like to report and then press Enter / A / X
3. Then select the option Report Toxic Behaviour and press Enter / A / X
4. You should receive a confirmation message on the top-right corner of your screen.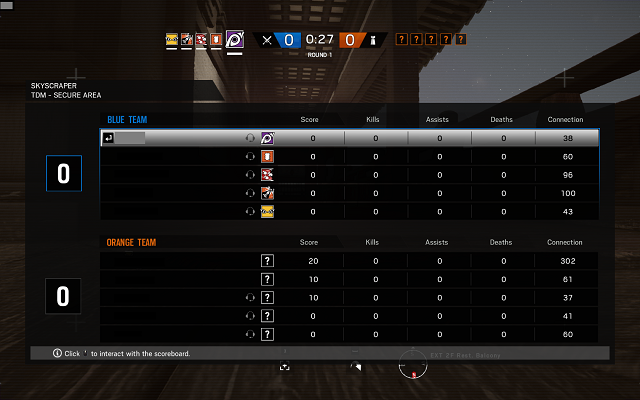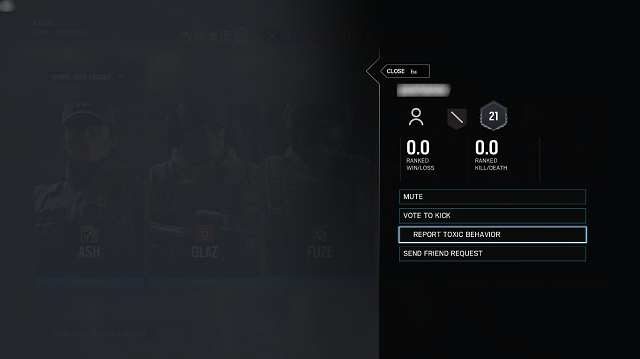 Ubisoft's definition of "negative attitude" seems to be very vague, so it is easy to appear malicious reporting. However, this new feature is only available in the test service. I believe that the follow-up official will explain this new function in detail.