New World Rivercress Stem Guide: Rivercress Stem Locations and How to Find Rivercress Stem Easily in New World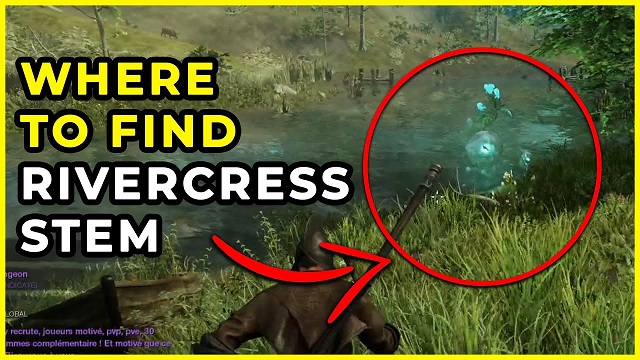 New World has attracted players from all over the world to join in the new continent. Players are appealed by the visceral combat world-building at the first time. But most of novice players ignore the unique features of the game, such as crafting, gathering and crafting.
There are many resources that can be found in New World, which has a lot of zones and biomes. The Rivercress Stem is a sort of resource which seems to be an incredibly useful part in items. But, it is difficult for players to classify what Rivercress is and where it can be found. Players can buy
New World Gold
to accelerate the process of leveling certain skills in New World and be allowed to gather essential items for Upgrading Equipment in the game.
What is Rivercress Stem?
Rivercress Stem is a kind of crafting material, which is also be requested by Town Project or quest-givers at times. It is unclear for players to find its location. In order to gather rivercress stem, you should find a large rivercress plant. Luckily, if players has know what they are and where to find, it is easy for players to look for.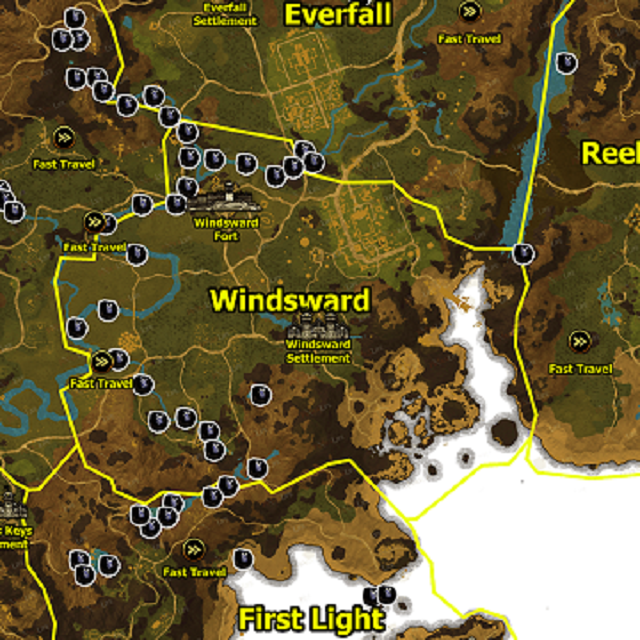 Where is Rivercress Stem?
The name of this plant is a apparent way for players to notice where they grow. In other words, they only can be found along bodies of water, usually rivers. You can go along the shore until you find the Rivercress plant. Players can find Rivercess plants anywhere near rivers and waterfalls, and they are abundant in the Windsward and Everfall areas. You should remember that this special plant likes living in the riverbeds and waterfall most, players who want to collect lots of it should focus on tracking these locations in the former locations.
The Rivercress in the wild glows a bright neon-blue color and seems to float in the air. They have colorful tips and often grows on a mossy rock. When players spot first Rivercress, they will be easily noticed by players because of its special color and size. And players should remember that the Rivercress can only be collected by one player at one time, so players may look for more and more spots to prevent from stealing from other players. You can try to find Rivercress Stem in less-populated parts of the Everfall and Windsward areas.
Other Resources can be Gathered from Rivercress?
Players can not only collect Rivercress Stem from a Rivercress plant, but also other items, including Rivercress leaf, Rivercress Flower, and Water Mode. And you can also achieve a goal called Harvesting proficiency gate by collecting Rivercress. If they want to gather Rivercress in the game, they should meet the requirements that Harvesting Skill reaches at level 30. You also need to equip with at least a Flint Sickle. Don't be afraid of leveling up Harvesting Skill in New World. You can easily level it up by gathering items from normal nodes like Hemp or Petalcap Fronds. It will not take a long time to grind to Harvesting Level 30.
Players may feel difficult about how to find a certain kind of items in New World, because there are various kinds of resources hidden in the wild. If they have got some guide about special items in New World. It may help a lot for players to meet the requirement of quests and complete them quickly. In order to upgrade gear in New World, players can choose to
buy New World Coins
to purchase some special items from other players. Just like Rivercress Stem , if you don't know where to find it, you may retard the process of upgrading gear in New World. Meanwhile, you can save a lot of time on grinding. Cheap New World Coins are sale on 5mmo.com.