All 36 operators in
R6
has their unique gameplay style, and their correct open mode. As for
Hibana
, one of the most popular operator in our R6, use
Type-89
assault rifle and
SuperNova
shotgun as primary weapon, you can use them from the beginning to end of the game, but you need to use the secondary weapons
P229
handgun and Bearing 9 machine pistol sometimes. The P229 is a powerful handgun that can save you from emergent situations, for example when you are refill your ammo for Type-89.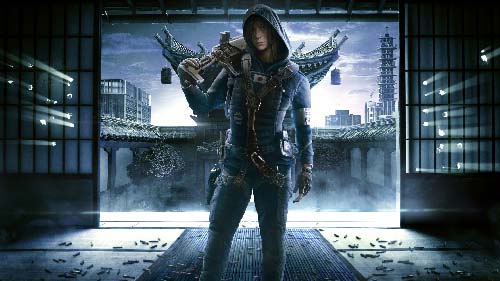 Hibana means spark in Japanese, in
Rainbow Six Siege
she is like a mix of
Ash
and
Thermite
for her fast speed and powerful guns. Obviously, the gameplay of Hibana should be a lonely killer, hidden in dark before preys come into view.
She doesn't equip heavy armor, so you need to know how to protect yourself when be aimed by opponents. Oftentimes, you hide behind obstacles and move towards another direction to counterattack
. Go all out to fire when your allies attract enemies' attemtion. Do not just press the fire button as always, if you want to focus on one point shot, you need to press your gun to let the bullet trajectory stably aiming at one point. The recoil of your guns are different, play more the master the force of pressing guns.
This is a pure tactical guide for Hibana, but you can also see some farming tips. The following
Operators
are great picks for anyone learning the ins and outs of Rainbow Six Siege, and will help you grasp the fundamentals of playing both the Attacker and Defender sides. To play more isn't a useful tip for you, if you want to unlock more operators in R6, just buy our cheap credits. Why not relieve yourself from endless farming works with a little money? If you think to farm R6 credits from repetitive games without your favorite operators interesting, just keep going.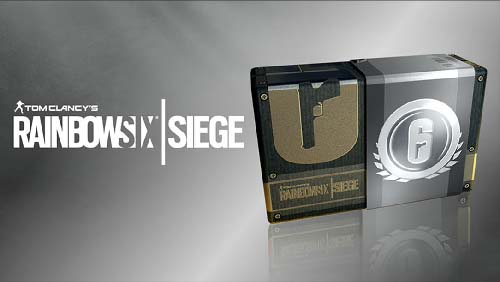 5mmo.com
is the cheapest store for
R6 Credits
, we offer at least 65% discount for gamers, just $1.7 to buy 600 credits pack from our site, when you need to pay 4.99 in Microsoft Store. Now the
Cheap Rainbow Six Siege Credits
Recharge service is hot for sale for PC gamers. PS4 and Xbox One platforms are not available. If you find other site claims that they also have cheap credits for the duopoly console platforms, it's a scam. If you don't know how to use
Stun Grenade
or
Breach Charge
, your game will be harder than I said before. The Stun Grenade is a non-lethal grenade used to deprive enemies' vision. You can knock them out when they are in dull status.