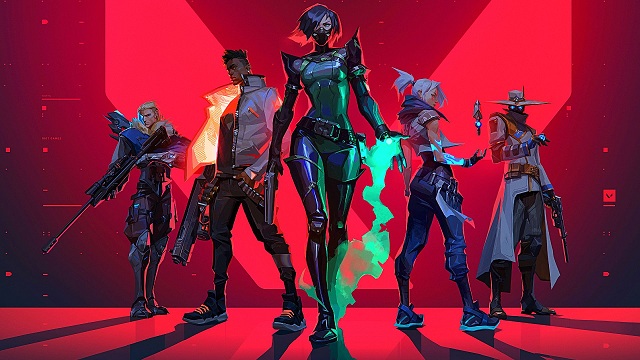 When players play Valorant matches, they are eager to win every match and expect to rank up fast in the game. While, you have to cooperate with strange teammates, some teammates are not good at playing matches. So, if you expect to climb up to high rank board in Valorant, you need master agents for solo queue. We are going to list several best agents for you in this article. Players can get
Cheap Valorant Gift Card
to unlock latest skins or agents in the game shop.
Best Agents for Ranked Solo Queue in Valorant
KAY/O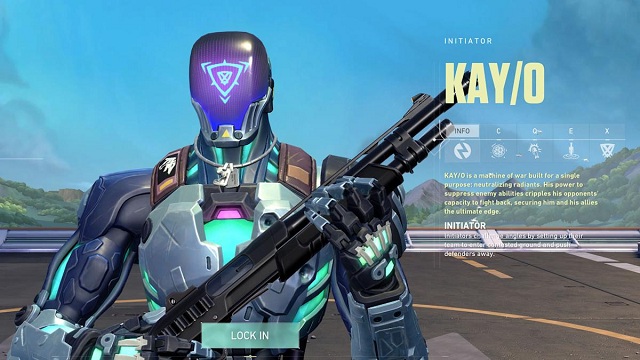 KAY/O has a lot of potential as an Initiator, but some of his kits are not as good as other agents. His flash - Flash/Drive - can be easily dodged since it takes a little more time to pop than Skye or Phoenix's blind. Though his flash is not as good as other agents, KAY/O can still be a good pick.
He is the only agent that can suppress opponents' abilities. Frag/Ment is an explosive that deals lethal damage if the enemies are at the center of it. It can be used for controlling the Spike and angles in general. His ultimate Null/Cmd is vital in taking control of a site. It allows KAY/O's team to blast their abilities while their opponents' abilities are suppressed.
Phoenix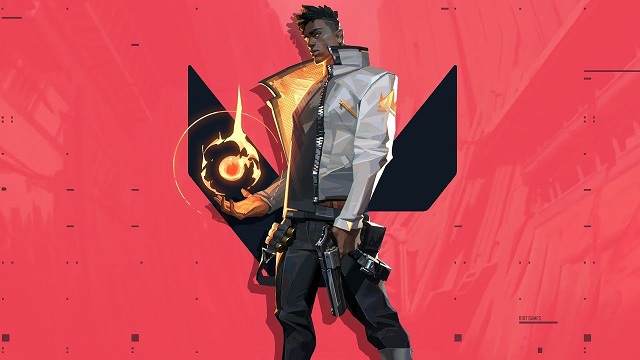 Phoenix is equipped with a super-fast flash ability, a decently-sized smoke/wall, and a molly ability that he can use to clear out corners upon bombsite entry. The best part? Phoenix can help himself with Blaze and Hothands abilities if the situation calls for it.
In VALORANT Matchmaking, you will often be matched up with random people. And as we have mentioned in the previous section, you can not afford to rely on other people to push the tempo and make things happen in Ranked Matches.
With Phoenix, you can push the action yourself with your Curveball ability and heal up with your Blaze or Hothands abilities when the situation calls for it. Oh, and his Ultimate Ability lets you do all this with little risk every few rounds.
Killjoy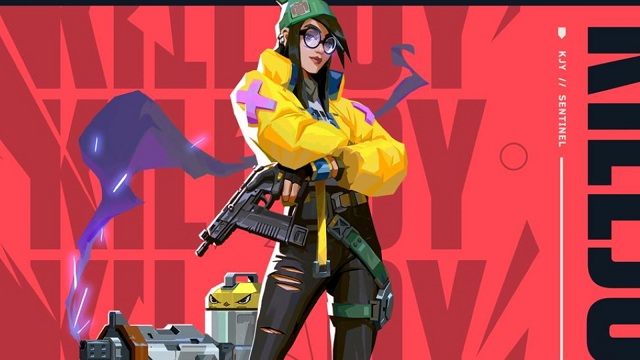 Killjoy's utility makes her a solid agent when both attacking and defending a site – especially the latter. Her mini turret is able to cause plenty of disruption, particularly on eco rounds, while her alarm bot is a great tool for covering flanks or points of entry onto a site.
Her greatest asset, however, is her (X) Lockdown, which is phenomenal for clearing enemies off of a site, making space for your team to either plant or defuse the spike.
Jett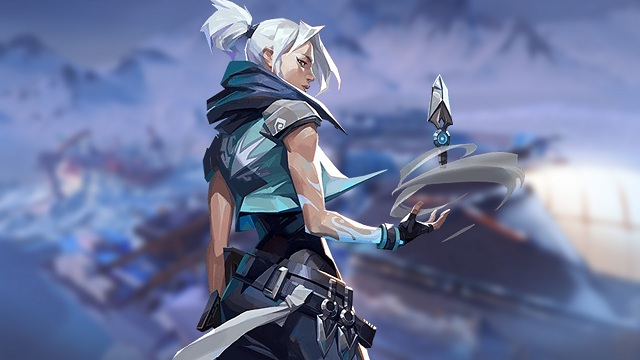 The ability to move horizontally and vertically at a quick pace provides Jett the affordances to flank her enemies and to hold down angles with a sniper rifle at normally inaccessible locations. Her ultimate Blade Storm is deadly in the hands of a proficient player, with each knife a guaranteed kill when thrown at an opponent's head. If you have the map knowledge and can manage until you've acquired an operator, then Jett is more than a fair option to consider.
Though it is necessary to point out that mastering Jett's kit is not a simple task considering the fixed distance of her dashes and needing to eyeball where to place her smoke down on the field. Blade Storm could also feel gimmicky to aim with when engaging targets from a long distance, but that's where an operator comes in handy.
Reyna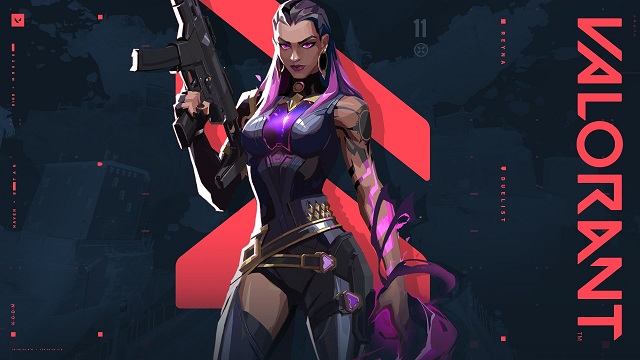 The smurf agent herself, Reyna, comes on the list due to her ability to completely take over a game on her lonesome. In the right hands, the seemingly utility-lacking agent becomes completely untouchable once she gets on the groove. There is no better agent to use than Reyna when it comes to ranked solo queues. You do not need your teammates when you can win by yourself.
Players expect to rank up fast in Valorant can try to master these mentioned agents, they can become the best solo-carrying agents in the hard matches. And if you want to unlock good skins for favorite agents in Valorant, you can
Buy Valorant Gift Card
to select the best skins for them in the shop.