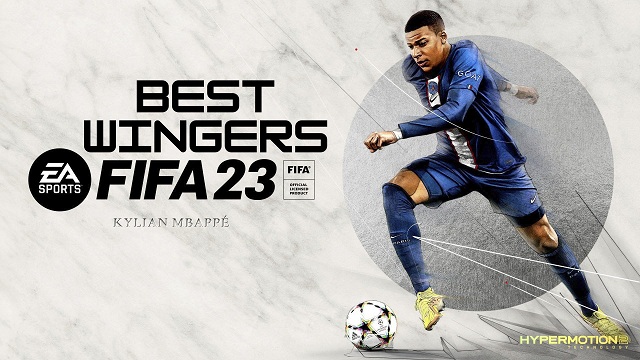 Players are eager to build a good team to play the Ultimate Team mode in FIFA 23. Some players are willing to find the wingers for their team. Do you want to know the good wingers for your ultimate team? We are going to recommend several good wingers for you in this article. Players can get
Cheap FUT23 Coins
to buy your desirable players from the market.
How to Choose Good Wingers for Your Ultimate Team in FIFA 23
Mohamed Salah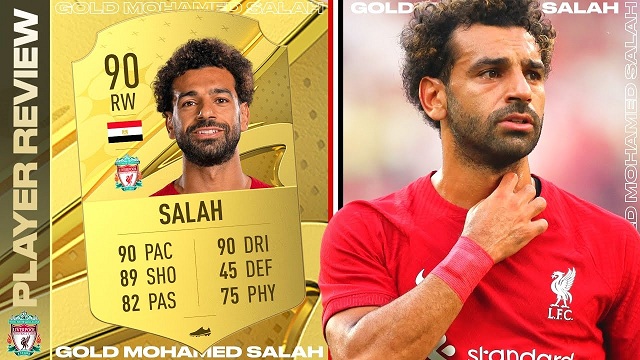 Mohamed Salah is an elite right winger for Liverpool F.C. He, like many other talented players of this generation, has become a name for the ages. If you're lucky enough to open up a player pack in Ultimate Team and see Salah's name, you're in for a treat.
You would be pleased to see just about all of Salah's attacking stats are above 80–he's one of the most well-rounded players in his position. With an 85 Long Shot and 93 Finishing, he can score from anywhere.
Neymar Jr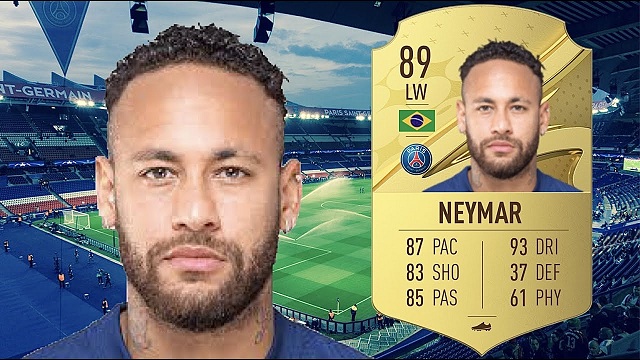 Another pinnacle of PSG, Neymar takes the third spot on the podium of best wingers in FIFA 23 with an 89 Overall rating. While he's better than Mo Salah by one point in Dribbling and by three points in Passing, he loses to the Egyptian in Pacing and Shooting, which are generally more important.
Neymar Jr's card is rated 89, he is 175cm, 5'9″ tall, right-footed Brazil winger (LW) that plays for Paris SG in Ligue 1 with High/Med work rates. He has a 5-star weak foot and 5-star skill moves, giving him the ability to perform every skill move in the game. He does have a real face in-game.
Ángel Di María, Juventus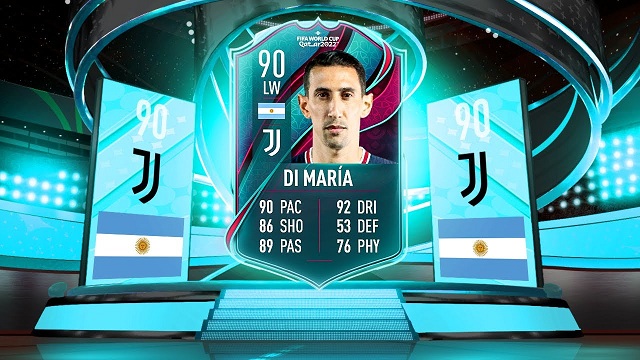 Ángel Di María is right winger and a historically reliable pickup in FIFA for any mode. In FIFA 23, he makes a solid addition to round out a Serie A Ultimate Team roster, and he's a veteran signing in Ultimate Team Mode.
Di Maria was as impactful as he's ever been in the 2022 World Cup, and his in-game ratings reflect that. At 84 overall, he's able to breeze by defenders and penetrate the back line, opening up scoring chances for him and his team. He's quite the skiller, too, with five stars in that category.
Son Heung-min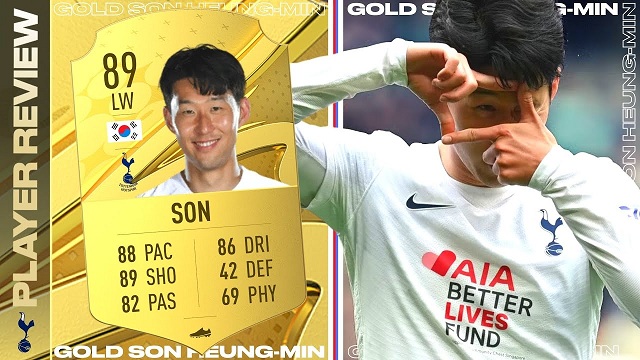 One of the best players in the English Premier League for some time now; EA finally did justice to Son by giving him a rating of 89 this time around. He has excellent pace to run up and down the flank, exceptional finishing ability, and is a long-shot specialist. He will definitely chip in with a few goals every now and then. With Son in your FIFA 23 Ultimate Team, your left-wing position is in good hands.
Vinícius Jr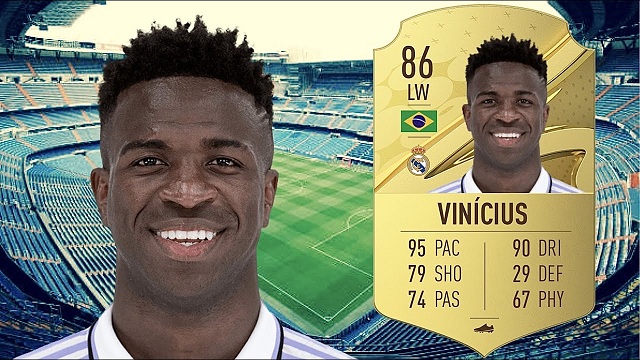 This young Real Madrid superstar is the perfect signing for a long Career Mode run. He has a 92 Potential, meaning he could eventually become one of the highest-rated players in the game after a few seasons. Aside from that, he's still a top player.
Vinícius Jr, or Vini Jr, is a Brazilian left winger with an 86 overall rating. He possesses some of the best offensive stats in FIFA 23, with an unstoppable 95 Pace and 90 Dribbling. If you like to go forward quickly with short buildup play, Vini Jr is the player for you.
If you are still looking for the good wingers in the FIFA 23 market, you can consider these mentioned players in the article. Some players are not easy to get in the game. You can
Buy FIFA 23 Coins
to purchase them from the transfer market. Good wingers will improve the performance of the team well on the court.