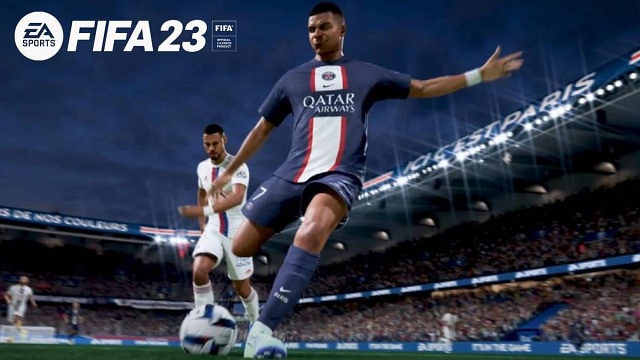 More and more football fans are willing to play matches in FIFA 23 Ultimate Team mode. In order to score more goals in the match, players are willing to find the best strikers for their team in FIFA 23. If you are still looking for the best strikers for your team, you can consider this guidance for desirable players in FIFA 23. Players can get
FUT 23 Coins
to purchase their desirable players from the market and build the best FUT Team in the game.
How to Choose the Best Strikers in FIFA 23 Ultimate Team
Kylian Mbappe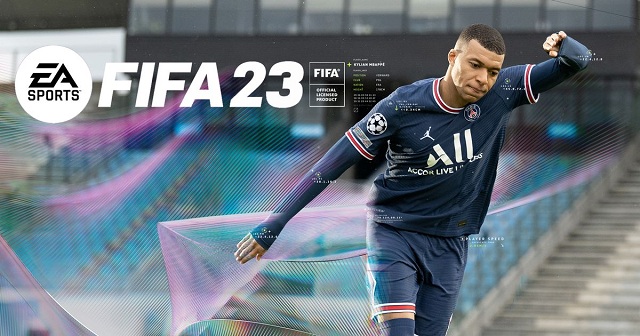 Kylian Mbappe is the highest-rated striker in FIFA 23. The French superstar is the face of the next generation of soccer, and for good reason – he's a World Cup Winner and a lethal goalscorer. Not only is Mbappe the highest-rated striker, but he's also the fastest player in the game.
Mbappe's stats are exceptional across the board. Rated a 91 overall with 97 Pace, 92 Dribbling, five-star skill moves, and a four-star weak foot, he's equipped with everything you need out of a striker. Whether you plan to add him to your FIFA Ultimate Team or buy out his contract in career mode, Mbappe is guaranteed to make an impact in your squad.
Erling Haaland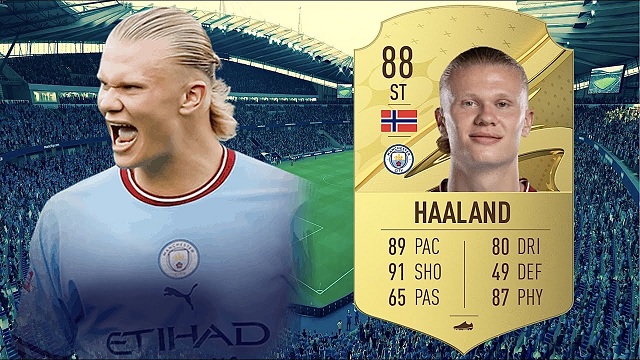 Erling Haaland, the 22-year-old 6 '5'' left-footed Norwegian striker (ST) currently plays for Manchester City in the Premier League. His base item is 88 rated and has three special cards with ratings between 88 and 96.
Haaland's High/Medium work rate with 3-star weak foot and 3-star skill moves may not be as impressive as some other top strikers in FIFA 23, but if you want to make the most of his abilities, be sure to equip him with a HUNTER chemistry style. He has the Power Header and Clinical Dribbling traits with a Unique Body Type. With his skills and impressive stats, he's definitely worth the investment in your Ultimate Team.
Karim Benzema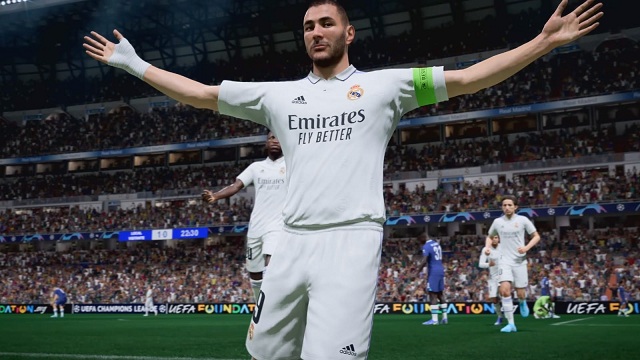 Karim Benzema is one of the best striker in FIFA 23 - an unsurprising feat, considering he also tops our list of the best players in FIFA 23. After a phenomenal year in which he helped Real Madrid win both LaLiga and the Champions League, EA declared Benzema as the top player in FIFA 23 shortly before launch. This is due to a 2 point overall rating increase from last year, which sees him soar above last year's top strikers - Lewandowski, Ronaldo, and Mbappe.
Robert Lewandowski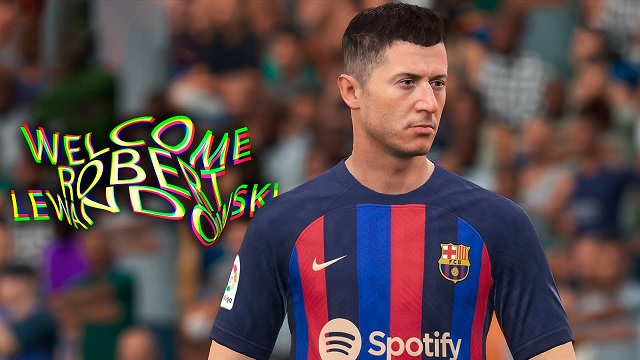 FIFA 23 is Lewandowski's time to shine as pace matters less than in previous games. Put a hawk chemistry style to change his AcceleRATE style to lengthy and you've got one of the best strikers in the game!
Harry Kane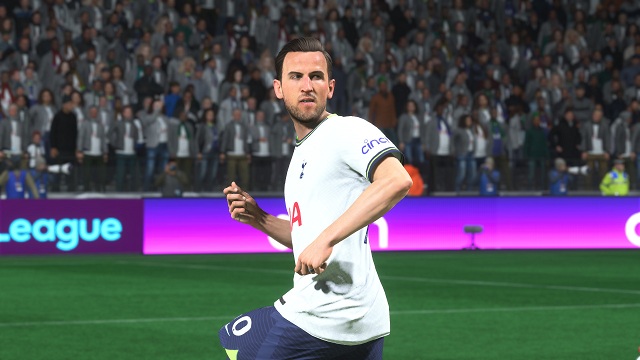 Harry Kane is an all-round threat in FIFA 23. The England international and Spurs player is a continuous contender for the starting striker role in any mode. He links up well with other England forwards and midfielders, and makes a solid addition to an English Premier League Ultimate Team.
Kane's high Positioning and Shooting stats make him a threat anywhere on the pitch, whether he's sharing the striker role with another in the formation or he's up front by himself as a target man. In FIFA 23, he's an 89 overall, one point lower than his peak 90 from FIFA 22.
If players need add a good striker for your ultimate team in FIFA 23, you can consider these mentioned players in the game. While, these players are not easy to obtain from the transfer market. You need
Buy FIFA 23 Coins
to get them from the market and build the best team in FIFA 23.