Wanna collect one more emote in Fortnite? Well, here's a good news for you:Epic is now handing out a dance emote, named Boogie Down Emote. What's cool about this emote is that you can get it for free in a legit way. In this article, we'll show you what this new emote is used for and how to get it for free. So, just keep on reading. Here's a image of what this Boogie Down Emote looks like.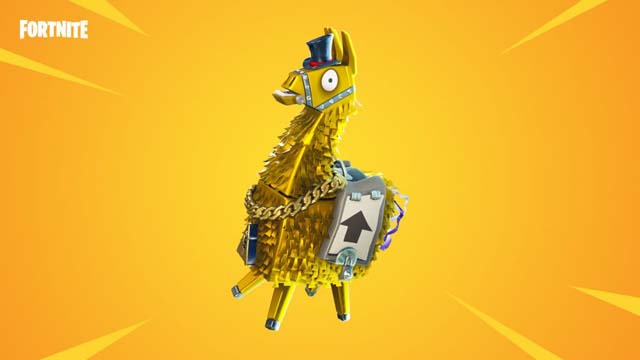 Fortnite Boogiedown Emote

For those uninitiated, the Fortnite Boogiedown emote is one of the most hype dance emotes in the game. It makes the player hop up and down, do a little jig, and show off some fly dance moves. But you'll need the emote in your possession in order to use it. Thankfully, you can get it for free and it only requires you to do one thing.

How to Get Fortnite Boogiedown Emote for Free

In order to unlock the Boogie Down emote in Fortnite, players will need to activate two-factor authentication on their Epic Games account. Two-factor authentication is an additional security system that keeps accounts secure, and it's incredibly easy to set one up. All players will need is a mobile device that can download an authenticator app, an Epic Games account, and five minutes.

1.Go to: http://www.fortnite.com/2FA
2.Login to Epic Games account
3.Go to Profile
4.Select Password & Security on the left
5.Scroll down to Two-Factor Authentication
6.Select Enable Authenticator App
7.Download authenticator app to mobile phone (Google Authenticator works well)
8.Tap the + symbol on the authenticator app
9.Scan the QR code or manually input the digits into the authenticator
10.Wait for the authenticator to recognize the Epic Games account
11.Input the 6-digit code that appears on the authenticator app into Epic Games
12.Click activate


After these steps are completed, the two-factor authentication will be applied to the Epic Games account, and as such, the Fortnite account. With the two-factor authentication activated, sometimes Fortnite or Epic Games will require players to input the 6-digit code from the authenticator app. To do this, simply open up the authenticator app and input the numbers before they expire, if they expire, simply input the new 6-figure code that appears. If you do all that, you'll get the Boogie Down emote next time you log in. Also, you'll have made your account much more secure in the process. It's always nice to get loot in exchange for doing something productive! The Boogie Down emote is available now. And if you act quickly, you could be one of the first people to have it! If you are still confused, you can check the video above, which will show you how to complete the authentication step by step. To get mote emotes, you can come and buy Cheap Fortnite Top Up V-Bucks at 5mmo.com, where you can buy bucks at the cheapest price online by using the coupon code "5MMO" for a 3% discount. So, don't miss out!